Global Gateway Investor Showcase: INP Capital
We're looking for Waterloo Region's top startups to participate in our innovative global marketplace and investment program.
Go global with INP Capital and the AC
The next generation of successful startups will be global from day one.
But we know breaking into new markets can be hard and that finding funding for your startup can be even harder.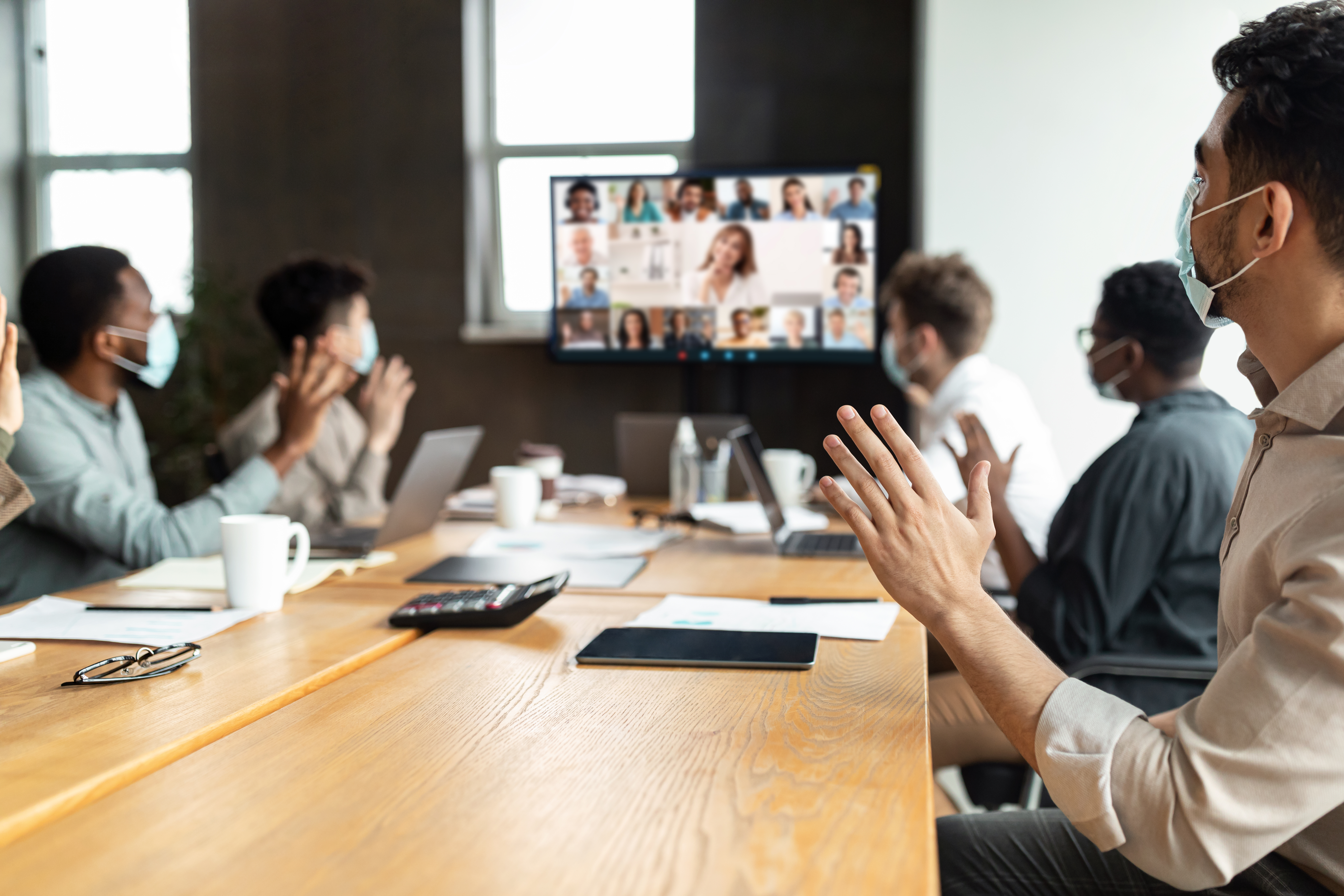 We're here to help.
We've partnered up with INP Capital to help you break into the new markets with our Global Gateway Investor Showcase.
How it works
We're looking for the region's top series A-ready companies to pitch to INP Capital investors at a private pitch event on February 2, 2022.
Like all of our programs at the AC, we're going beyond a pitch event and helping you prepare for success.

If selected, you will be invited to attend our exclusive pitching workshops on January 25, 2022, to help prepare you for the showcase with our world-class mentor team, including AC CEO Jay Krishnan and AC mentors Kevin Elop and Melissa Durrell.
This is your exclusive opportunity to get mentorship and advice from global business leaders and pitch in front of world-renowned VC and investment firms.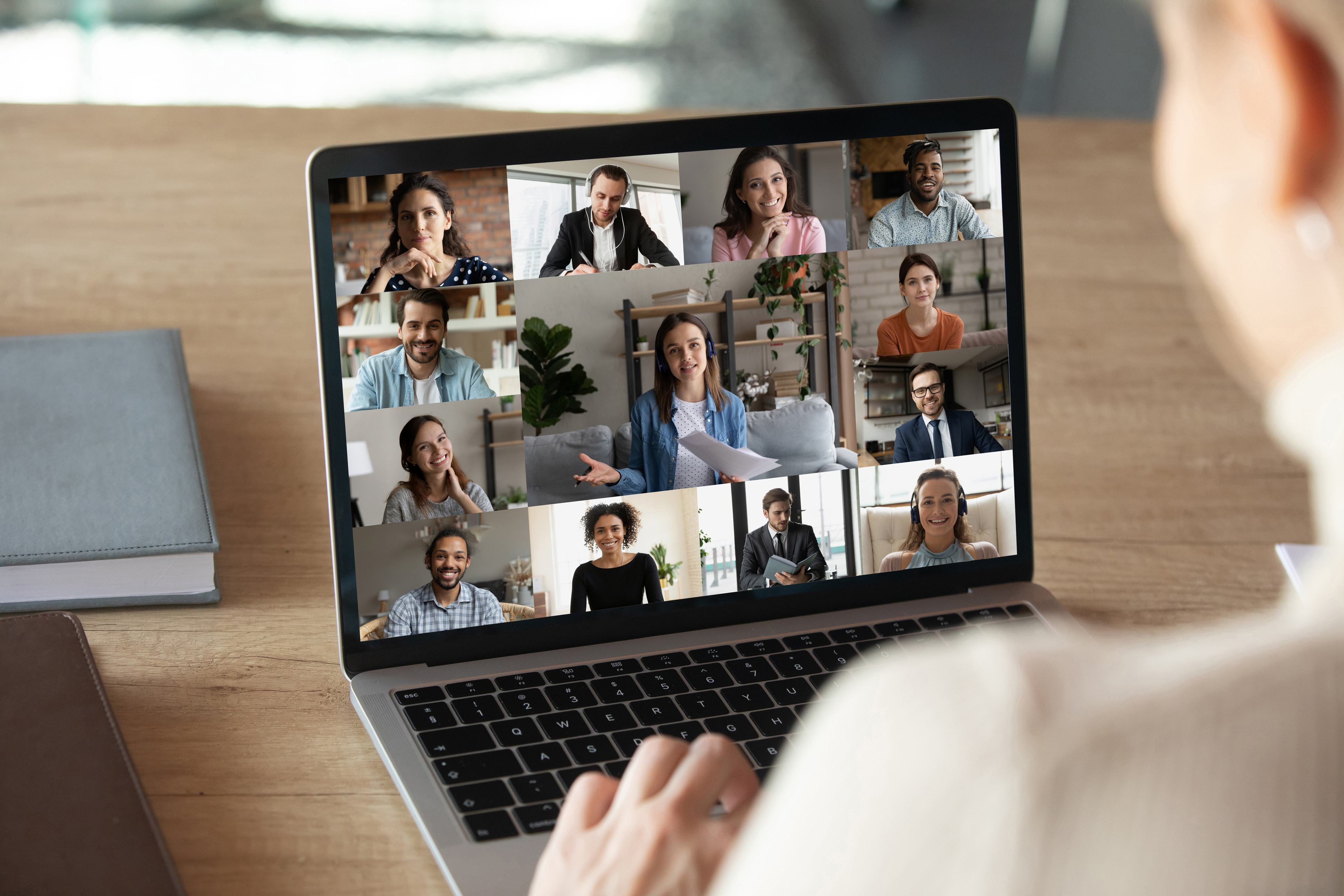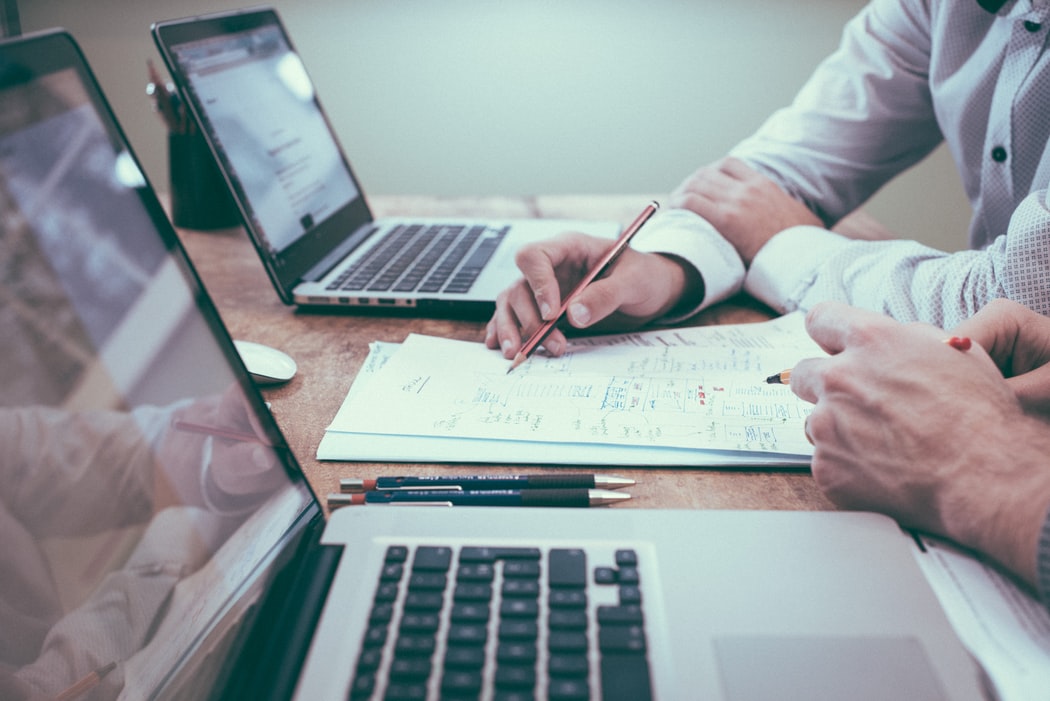 Apply to pitch
If you're a series A-ready company located in Southwestern Ontario and you're interested in taking your company into global markets and building a relationship with INP Capital, this opportunity is for you!

Complete the application below to be considered for one of six spots at the pitch event.
This call for applications is not limited to startups in a specific sector, however, applications from companies with a fintech, biotech, healthtech, or edtech focus will be given special consideration.
For questions about the Global Gateway Investor Showcase, please contact Leanne Armstrong, Director of Programs and Client Experience.
INP Capital Group is a boutique investment firm established in 2017 and headquartered in Vancouver, with offices in Canada, Australia, and China, managing 5 technology-focused funds at various stages. We focus on investing in, and growing with, entrepreneurs and technologies that shape tomorrow. Our management team brings over 90 years of combined experiences in corporate finance, governance, capital markets, and V/C/PE investing globally underpinned by operational excellence. Learn more about INP Capital.