Looking for support for your startup?
We are Canada's #1 private business accelerator and we're ready to help.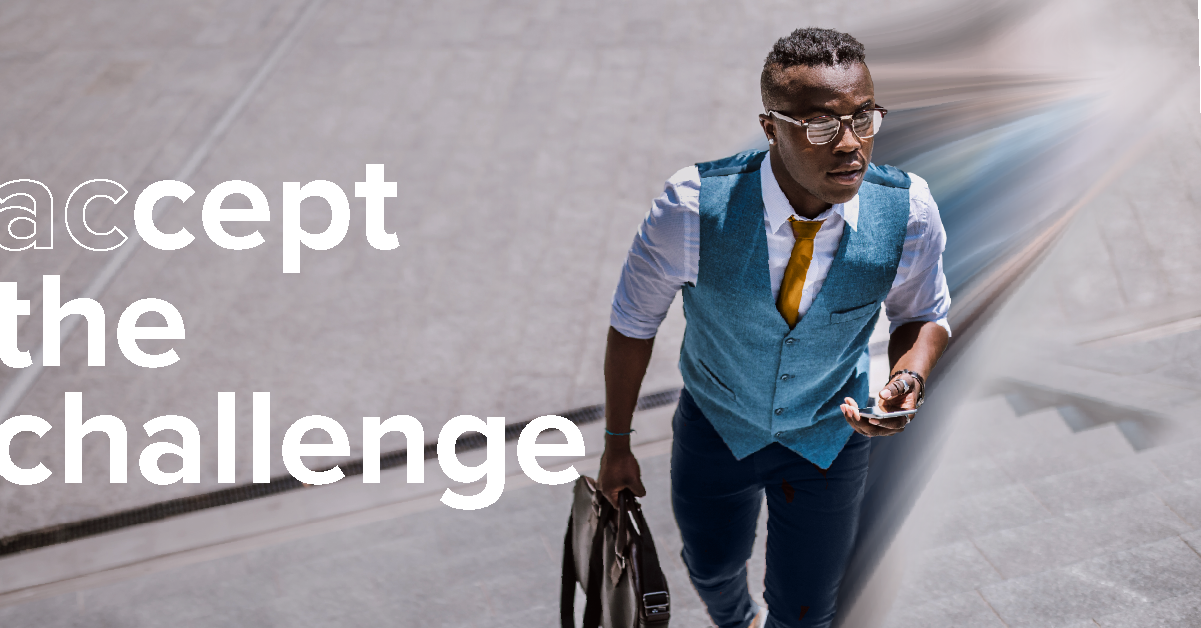 We work with entrepreneurs across Canada and offer a holistic, milestone-based program that helps you get sales, attract investors, and build your company from startup to scale.
The Program is Divided Into 4 Customized Phases
Throughout the program, you get one-to-one support from our programming team and world-class mentors.
Phase 1: Explore
DISCOVER A PRODUCT SOMEONE WANTS
Phase 2: Build
DEVELOP A SOLID BUSINESS FOUNDATION
Phase 3: Grow
EXPAND YOUR CUSTOMER BASE AND SECURE INVESTMENT
Don't Take Our Word For It
This is what our alumni have to say.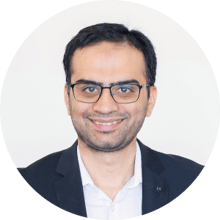 Dr. Abdul Rehman
"When we started, we were engineers. We had no business experience. Working through the program with the mentors gave us the confidence to grow our business knowing that whatever challenges we ran into, someone at the AC would be there to help us put the pieces of the puzzle together. They gave us the confidence to be successful."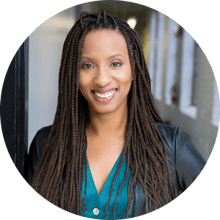 Nadia Hamilton
"The mentorship at the Accelerator Centre has been so helpful in several areas including sales, product development, human resources, and marketing. I feel they are part of a broader team, working together to build a foundation that will enable us to scale operations across North America and worldwide."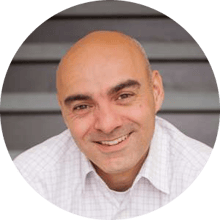 George Tsintzouras
"The unique needs of our growing hardware company were specifically met at the Hardware and Advanced Manufacturing Lab in downtown Kitchener. We were able to design and manufacture our products in a purpose-built space, while benefiting from the support of the Accelerator Centre's mentors and our peers."